Uniting women through bold conversations
We represent Canadian women who believe sound energy policies are vital for the continuing economic prosperity of our country. We're driven by the unshakable belief that a better world is possible and we can make it happen… together.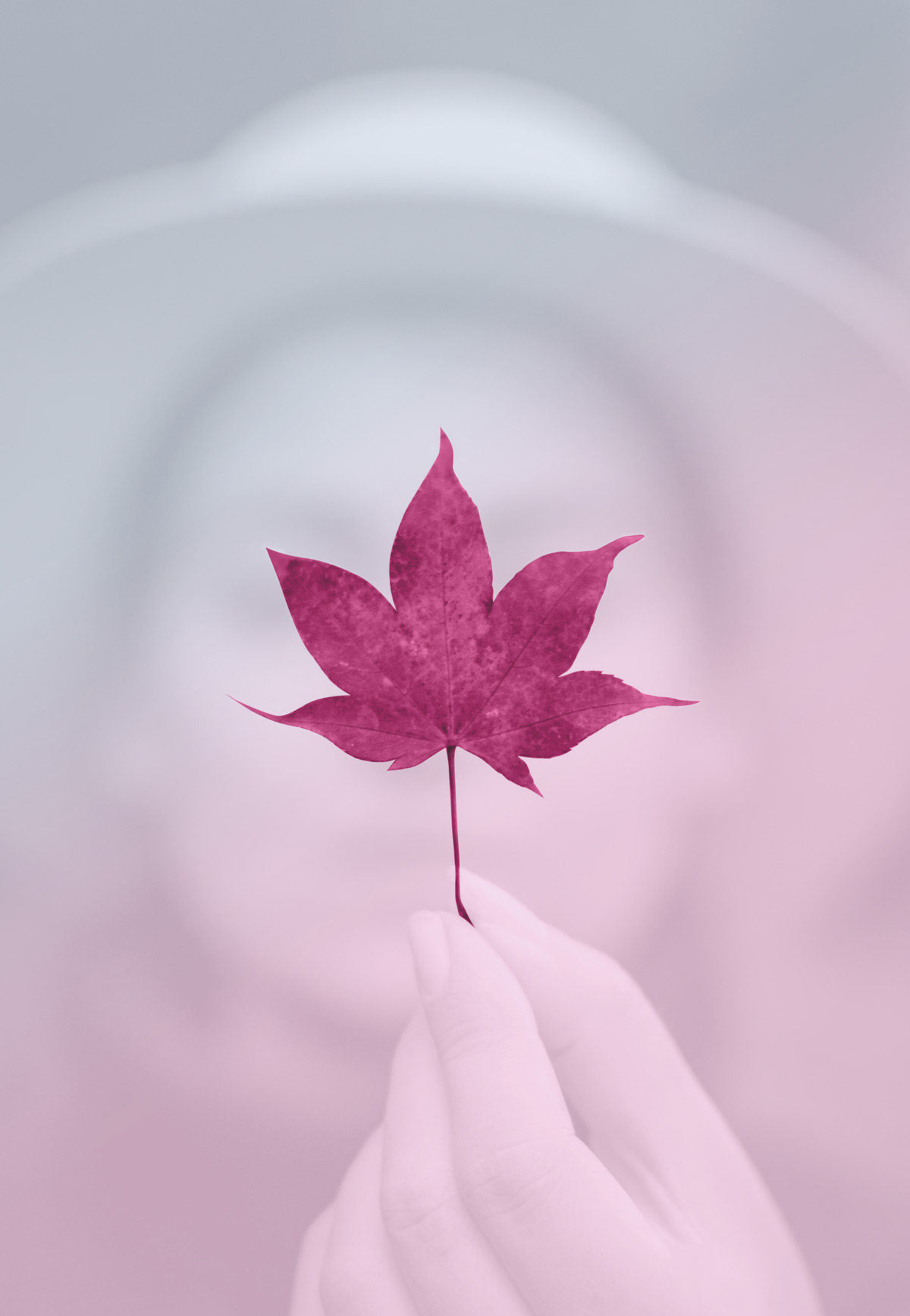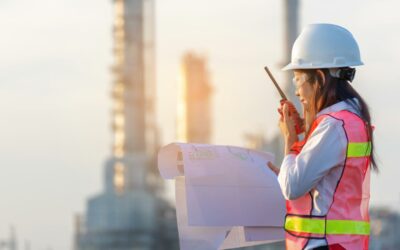 If we focus more on how the energy sector can support emission-reduction goals and less on the political ideologies that might divide us, then everybody wins — and so does our planet.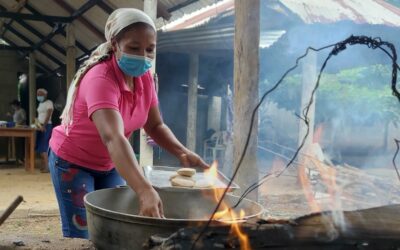 Energy literally runs the world, but not everyone has the same access to power. What's causing the global energy crisis?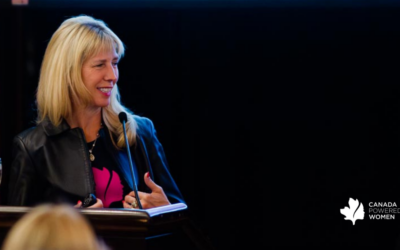 Key takeaways from our June 2023 event where Canada Powered by Women hosted 150 women eager to discuss the common ground of energy transformation.
Sign up to get our bi-weekly newsletter, exclusive event invitations, access to our national research and resources, participate in our surveys, and to learn about other ways to take action.

"We share concerns about the energy sector, the economy, the environment, our social programs, and about how Canada is experienced by the rest of the world… the more we talked, the more we started asking, "I wonder how other women are feeling? I wonder what they're thinking?"
— Dr. Lucy Miller, Canada Powered by Women founding member
Meet our Board of Directors
We're led by a group of women committed to the idea that we can work together to improve the well-being of all Canadians.