Uniting women through bold conversations
We represent Canadian women who believe sound energy policies are vital for the continuing economic prosperity of our country. We're driven by the unshakable belief that a better world is possible and we can make it happen… together.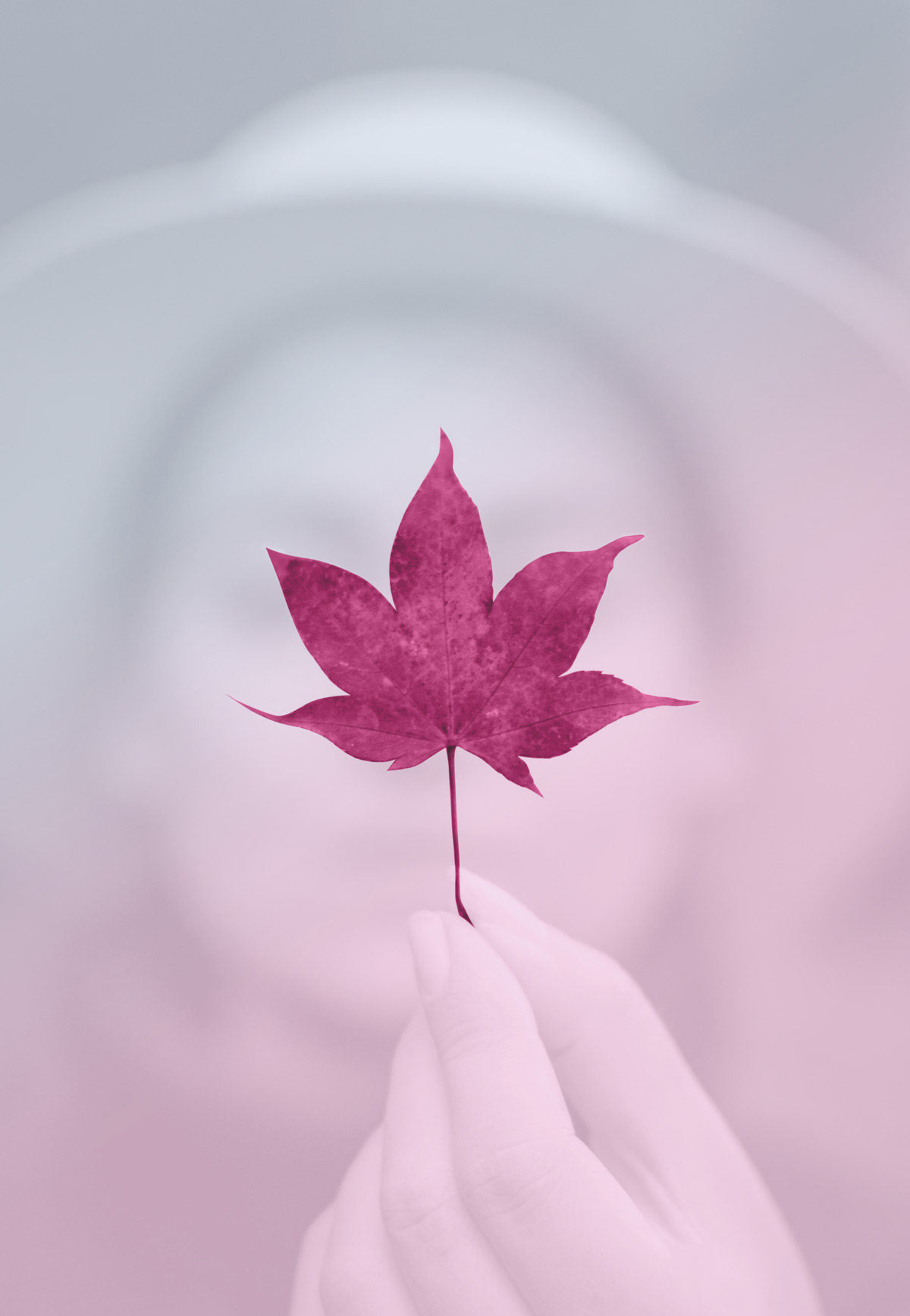 Our new research is in and it's official… women want it all. What tradeoffs are they willing (and unwilling) to make?
Engaged women recognize there are environmental impacts of having oil and gas in the energy stack but a majority are unwilling to make tradeoffs that jeopardize their standard of living.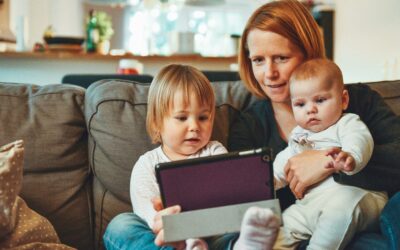 New survey shows Canadian women support the energy industry as a means to maintain their quality of life.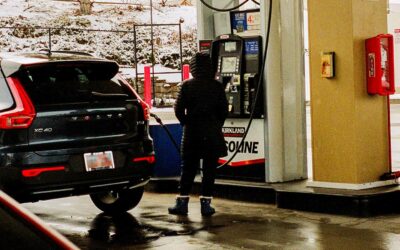 When it comes to energy prices, the carbon tax is an especially hot topic right now as is the rising cost of energy. In fact, it's been all over the news and it made national headlines.
Sign up to get our bi-weekly newsletter, exclusive event invitations, access to our national research and resources, participate in our surveys, and to learn about other ways to take action.

"We share concerns about the energy sector, the economy, the environment, our social programs, and about how Canada is experienced by the rest of the world… the more we talked, the more we started asking, "I wonder how other women are feeling? I wonder what they're thinking?"
— Dr. Lucy Miller, Canada Powered by Women founding member
Meet our Board of Directors
We're led by a group of women committed to the idea that we can work together to improve the well-being of all Canadians.