Engaged women helping Canada thrive
We came together united by the idea that we can work together to find common ground solutions to shape Canada's future. Our mission is to create trusted spaces for women to participate in national energy transformation conversations and to represent their points of view to influence public perception, policymakers, and government. We are a non-partisan, non-profit organization.
Many women wonder if their voice can make a difference.
We're here to tell you it will.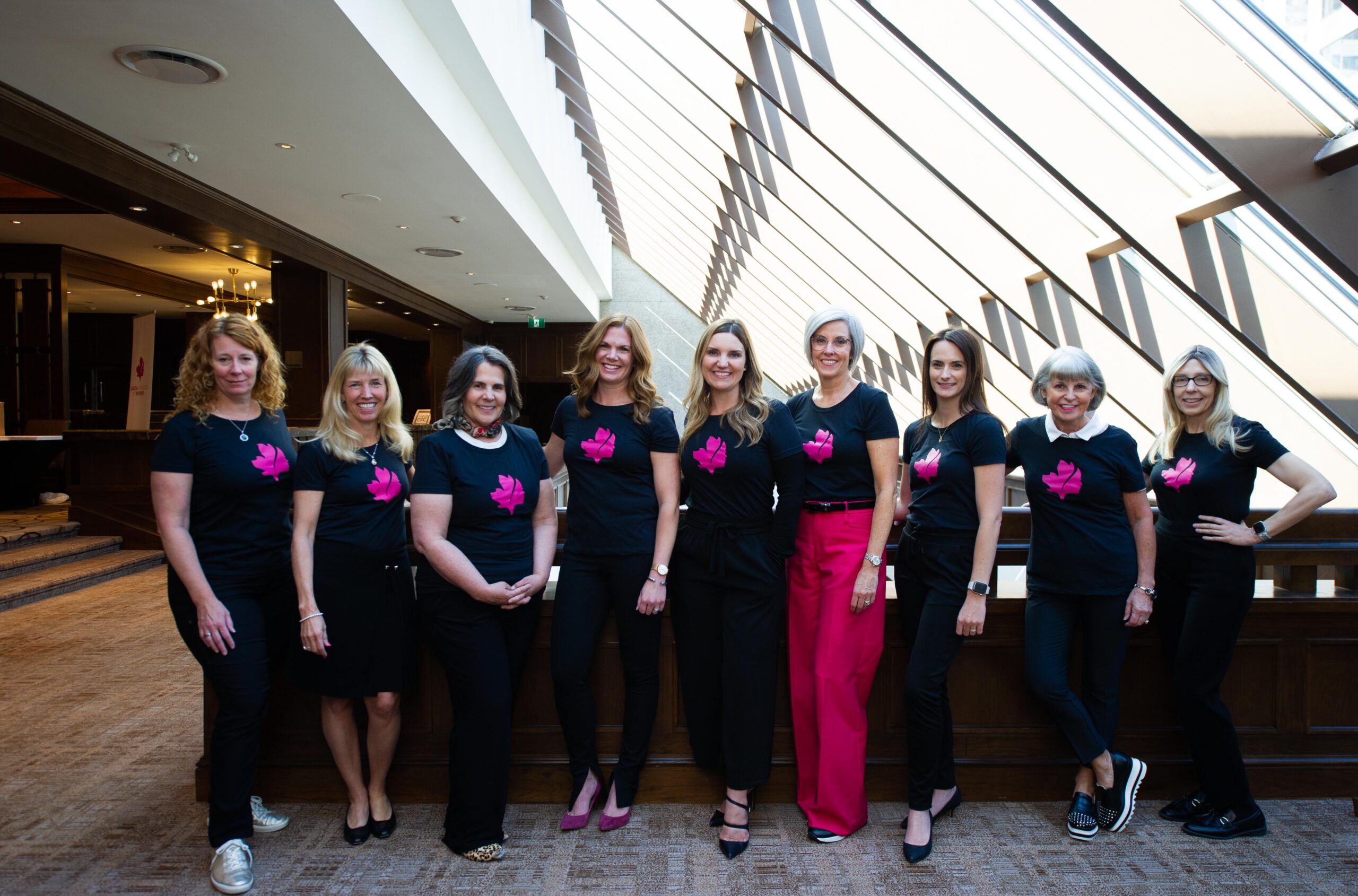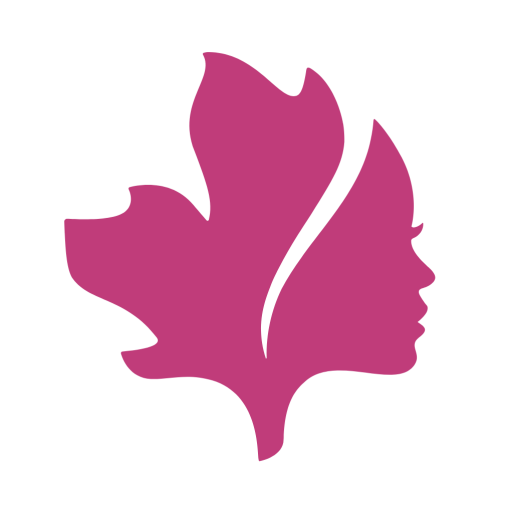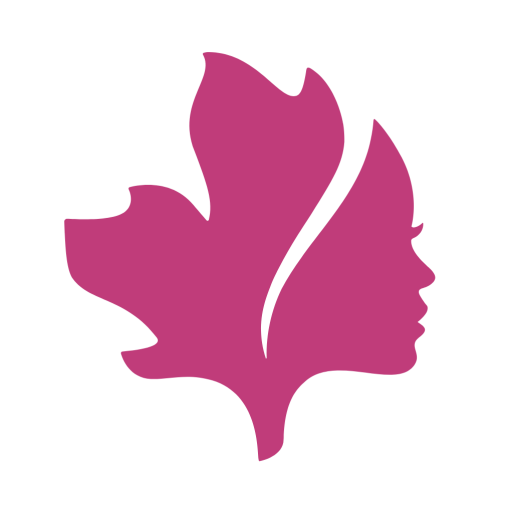 Family and community matter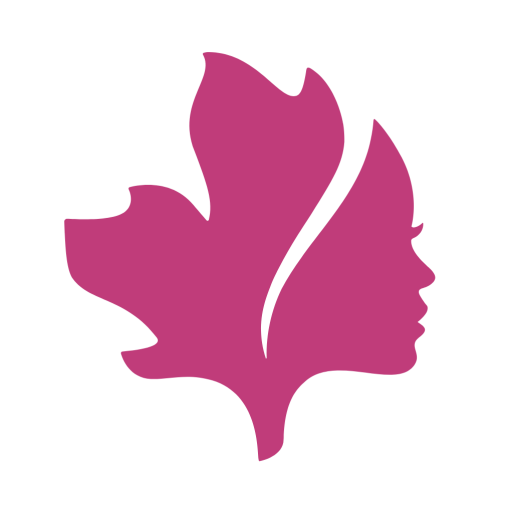 We all benefit from a sustainable, thriving economy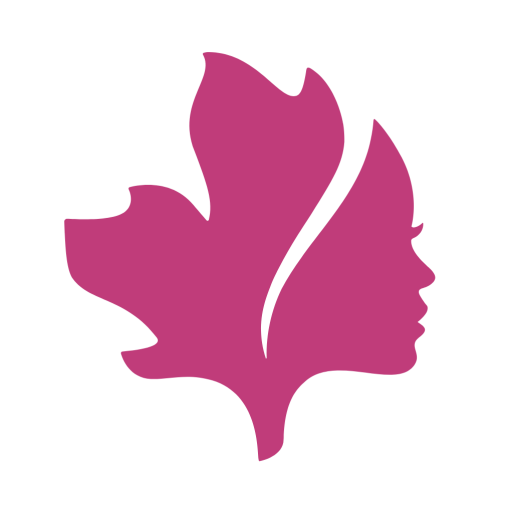 Protecting the environment is essential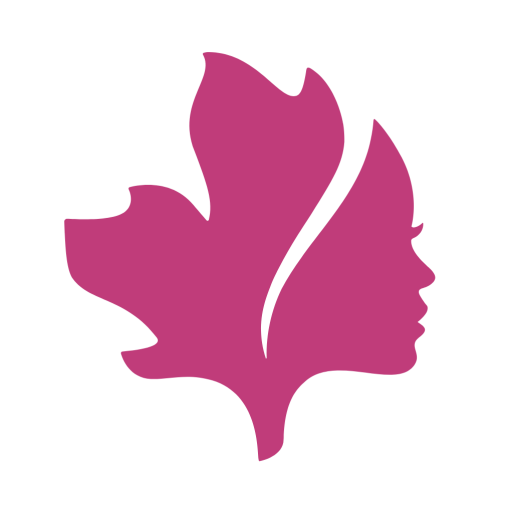 We are many, our shared values unite us
Each of us brings a unique perspective, but we're united in our belief that economic growth is necessary for the kind of Canada we want.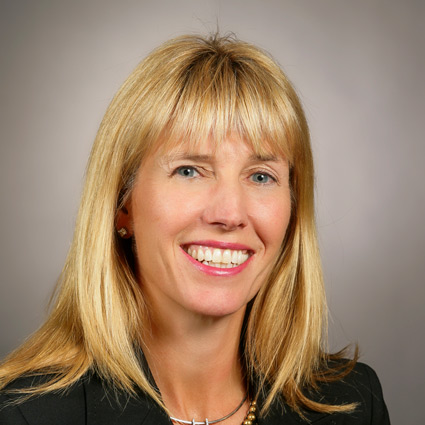 Sue is President and CEO of Perpetual Energy and Rubellite Energy, both junior oil and gas exploration and production companies listed on the TSX. A graduate of Queen's University, she holds a BSc in Geological Engineering, and began her career with Shell Canada. From 1990 to 2002 Sue held various roles at Paramount Resources Ltd. culminating in the position of COO. With the establishment of the Paramount Energy Trust in 2002, she assumed the role of President and led the organization through its corporate conversion to Perpetual Energy in 2010 and the formation of Rubellite Energy in 2021. Sue has been a Director of Paramount Resources Ltd. since 2000 and is also a Director of Secure Energy and AltaLink, L.P.
Sue is a member of the Association of Professional Engineers and Geoscientists of Alberta, the Canadian Society of Petroleum Geologists, and the American Association of Petroleum Geologists. She is currently a Governor of the Canadian Association of Petroleum Producers and a member of the Business Council of Alberta. She's involved with many organizations including UNICEF Canada and Fulbright Canada, is the past Chair of the United Way of Calgary and Area and Alberta's Promise, and has served on the Board of Trustees of Queen's University and Mount Royal University.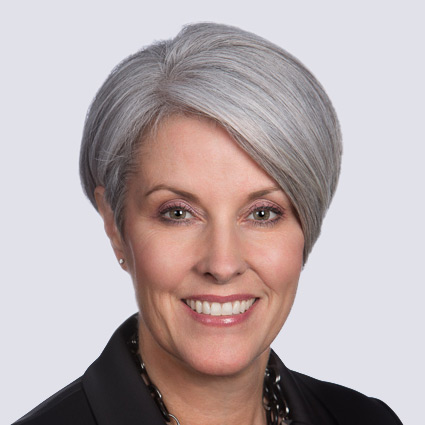 Tracey is a business leader and C-suite executive with 20+ years of experience driving business and revenue objectives through marketing and sales. She has held a variety of senior roles with professional services firms such as Deloitte, KPMG, and Norton Rose Fulbright and in technology companies like SAP, J.D. Edwards and Microsoft. She led the revenue functions at Hopewell Residential and was the first-ever Brand Manager at Suncor Energy.
A graduate of Toronto Metropolitan University's (formerly Ryerson) Journalism school, she's also completed the Executive Marketing Program at Queen's University and the Not-For-Profit Governance Essentials Program with Institute of Corporate Directors via the Rotman School of Management at the University of Toronto.
In 2018, Tracey founded TAB Consulting Group which is a strategy practice specializing in all aspects of brand monetization and revenue generation. Tracey is an alumni of the Calgary Top 40 Under 40 and an active volunteer who is currently on the board of the Saddledome Foundation and the Alberta Hospice and Palliative Care Association.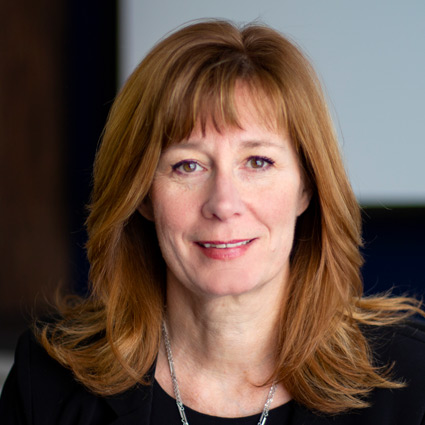 Kristi Cawthorn, CPA, ICD.D
Kristi is CEO of Startec Compression & Process, an integrated engineering and equipment fabricator with a passion for turning ideas into reality. She currently serves on their Board and also as a director on the Business Council of Alberta. Dedicated to self-improvement, Kristi is currently a member of The Executive Committee (TEC), and has completed both the Quantum Shift program (Ivey Business School at Western University), and the Institute of Corporate Directors program (Rotman's School of Management, University of Toronto). She is a proud recipient of EY's 2016 Entrepreneur of the Year in Manufacturing, and Canada's Top Small & Medium Employer of the year in 2018 to 2022.
Always looking for new adventures, Kristi has a passion for exploring self-development through meditation, mind-body connection and sound, and enjoys spending time connecting with friends and her children through hiking, travel and trying new experiences.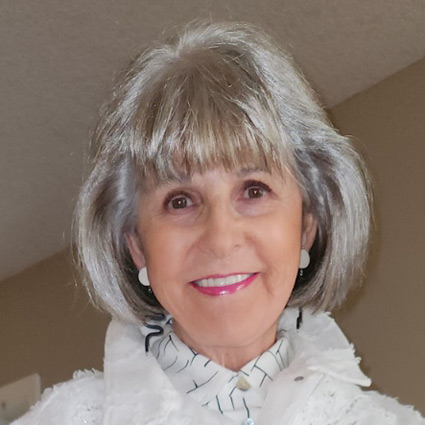 Dr. Miller retired as the President & CEO of United Way of Calgary and Area, a position she held from 2012 – 2016. Previously, she was Chief Superintendent of the Calgary Catholic School District. With a BA and BEd from St. Francis Xavier University and a MEd from Dalhousie University, she received a Doctorate of Education from the University of Toronto in 2006. She is currently an independent business woman and Director on the board of Tourmaline Oil.
Dr. Miller has developed expertise in the area of social responsibility, helping organizations have a positive impact in areas of social development, ethical, economic and environmental issues. She has served on a number of boards throughout her career, including St. Mary's University, the Calgary Homeless Foundation, Advisory Council for the Haskayne School of Business, and the Calgary Poverty Reduction Initiative. In 2013, the Women's Executive Network named her as one of Canada's 100 Most Powerful Women and Alberta Venture Magazine named her as one of Alberta's 50 Most Influential People. Dr. Miller was named Calgary's 2016 Citizen of the Year by the City of Calgary.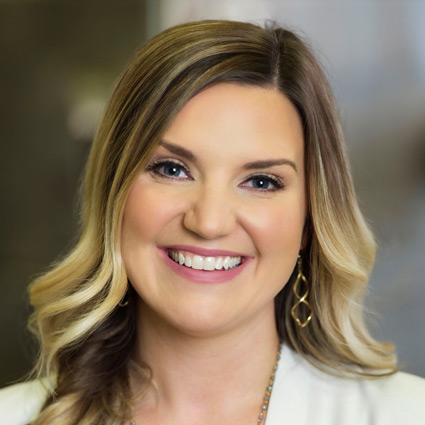 January is an accomplished executive driven by her core values of family and the triple bottom line – people, planet, and profit. With an undergraduate degree from the University of Alberta, she started her career in banking and transitioned into the energy sector, never looking back. In 2008, she became the General Manager of AMGAS, an Alberta-based oil and gas services company specializing in hydrogen sulphide (H2S) control. Under her leadership, AMGAS transformed into a global industry leader providing cutting edge equipment, specialized chemicals, and on-site service. She was appointed as its first female President in 2011, breaking glass ceilings and inspiring the next generation of female executives.
In 2014, January joined the board of the Petroleum Services in Canada (PSAC) and in 2021, she made history as the first female Chairman of the Association, solidifying her trailblazing status and ability to drive change. January advocates for the energy industry and female empowerment, emphasizing sustainable practices, individual well-being, and the environment.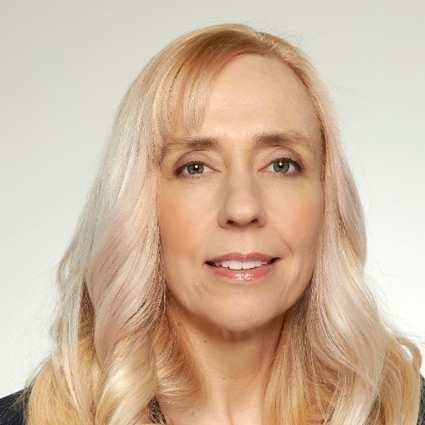 With 20+ years of senior level experience in the areas of strategic planning, tax planning, dispute resolution, and marketing and communications, Elan is currently a Vice President at national consulting firm StrategyCorp Inc. Elan's advice has led to positive outcomes for clients in many sectors including telecom, biotech, transportation, energy, and technology. She has spoken and written extensively on the topics of tax policy and corporate reorganizations, and has served as both an instructor and tutor for the Canada and Alberta Chartered Professional Accountant organizations.
In addition to her experience working for some of Canada's top professional services firms, she is also a board member and the Audit Committee Chair for Alberta Gaming, Liquor and Cannabis. Additionally, she is Vice Chair of the American Chamber of Commerce Canada West, a group focused on furthering cross border business opportunities. Elan has a Master of Law (Tax) from Osgoode Hall Law School, and an MBA and BComm from the University of Calgary.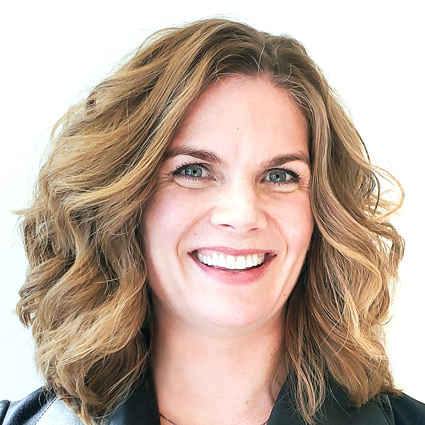 Blaire currently leads the Commercial Development team at Tidewater Midstream & Infrastructure as Vice President. In addition to overseeing day-to-day commercial operations, she is responsible for driving growth in gas gathering and processing by contracting new infrastructure and adding long-term incremental volumes to existing infrastructure. Prior to Tidewater, Blaire spent 10 years at Ferus Natural Gas Fuels, developing the small-scale LNG industry in western and northern Canada. Her most recent role was Vice President, Business Development and External Affairs where she was responsible for business development, sales, marketing & communications, Indigenous partnerships, and Government Relations. She has also held positions at Rainmaker Global Business Development, Calgary Economic Development, and the Consulate General of Canada.
Passionate about her country and community, Blaire sits on the board of WinSport and is a member of the International Women's Forum. Blaire and her husband have three children and when they aren't at the hockey rink or ball diamond, they are skiing, golfing, and spending time at the lake.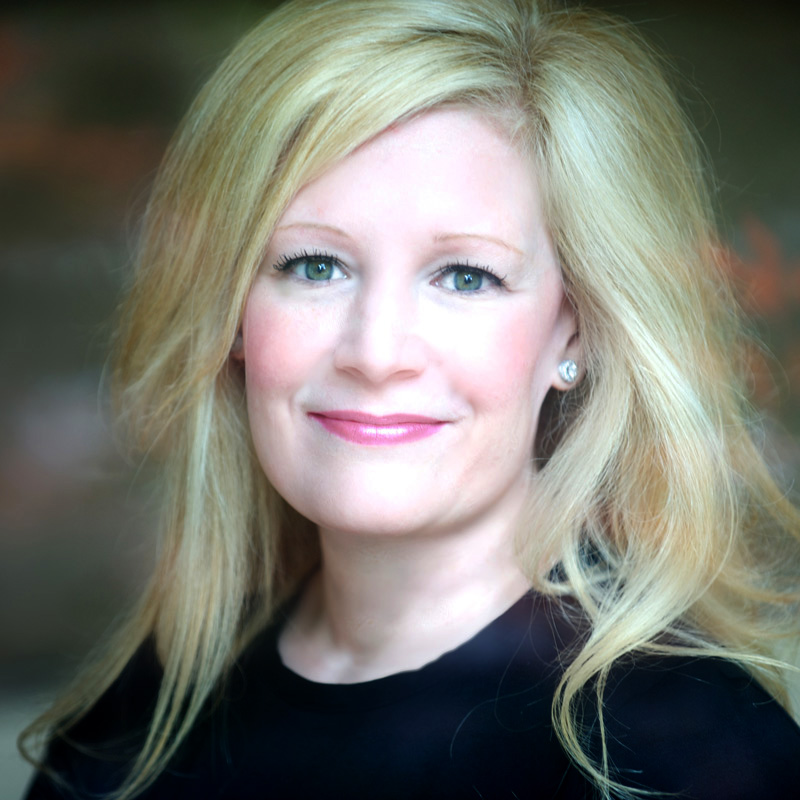 Jodi is the General Manager and Vice President at Indeed, the World's and Canada's #1 job matching platform. She is responsible for setting the organization's vision and go-to-market strategy for Canada and Latin America. She also sits on Indeed Canada's board. Jodi's expertise includes a deep understanding of the Canadian job market, workplace trends, and what millions of job seekers and employers need to find the right fit. Jodi has over 25 years of marketing and revenue leadership experience having worked for high-profile brands such as Microsoft, SAP, eBay and The Weather Network. Her responsibilities have spanned the Canadian, US and Latin American markets throughout her career.
Passionate about removing barriers for women in the workplace, Jodi holds an Image Consulting Certificate from George Brown and supports Dress for Success Toronto–an organization dedicated to transitioning women from unemployment to economic independence in the Greater Toronto Area. Based in Toronto (but born and raised in St. Catharines), Jodi holds a Bachelor of Economics degree from Brock University.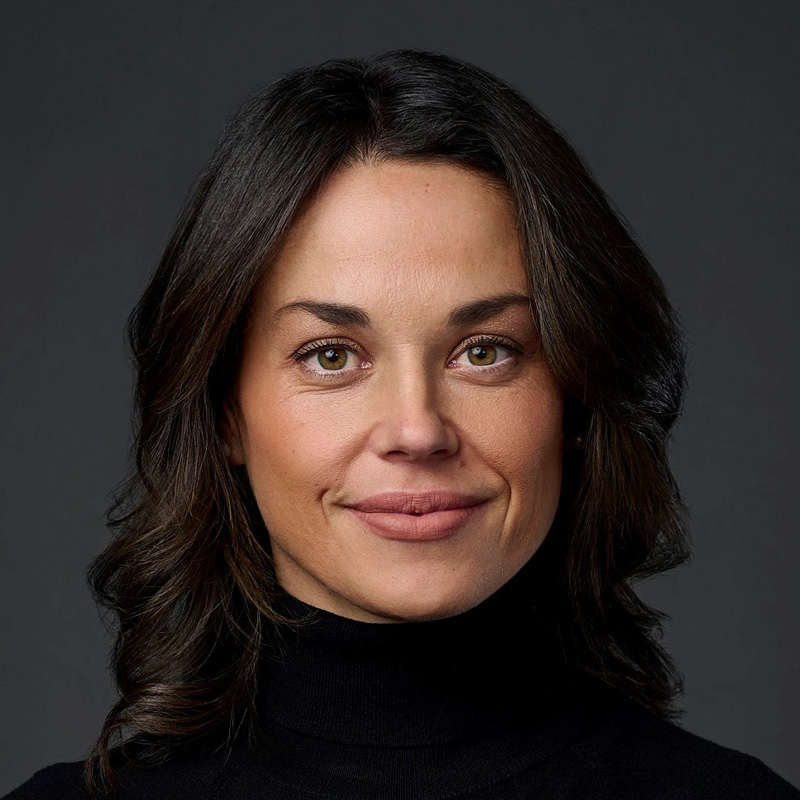 Alma brings 15+ years of professional services expertise to her current leadership role in the Alberta Public Sector Transformation practice at Deloitte. Additionally, she heads the Economy Growth, Energy & Sustainability Sector for Government and Public Services (GPS) in Alberta, collaborating with the provincial government, Crown Corporations, and ecosystem clients to advance industry diversification, energy transformation, and innovation. She possesses extensive insight into Alberta's energy sector and its associated policies.
Alma also leads the Sustainability & Climate portfolio within Deloitte's National Technology, Media, & Telecom (TMT) practice, a pivotal role to assist technology clients in attaining their decarbonization objectives. She is instrumental in formulating go-to-market strategies in collaboration with prominent technology partners. Notably, Alma led the inception of the Deloitte Cleantech Platform, fostering collaboration with solution providers, industry stakeholders, and governmental bodies to bolster the commercialization and adoption of clean technology.
Her credentials include a Bachelor of Business degree from the University of New Brunswick, a degree in Sustainable Development, Strategic Management, and Human Resource Management and Tourism from L'École Supérieure de Commerce et de Management (France), and certifications from the MIT Sustainability Accelerator and The Future of Sustainable Business: Enterprise and the Environment (Oxford University, 2023).