National Research Results
Highlights – November 2023
While it may seem like the public is deeply polarized on energy issues, our research indicates that engaged women share common ground. And although women across Canada recognize there are environmental impacts of fossil fuels in our energy system, a majority are unwilling to make tradeoffs that jeopardize their standard of living. Considering ever-rising costs, this isn't surprising. We surveyed 1,200+ women and here's what they told us.
Engaged Women are well informed. They take in the news, understand the connection between the economy and energy, and want a voice in the conversation. They are interested in learning more and how they can support dialogue about issues facing Canadians including wealth and prosperity.
Engaged Women are present in all the provinces across Canada aligned with the national population.
to support production of oil and gas
78%
To prioritize an affordable standard of living
77%
To support LNG production to provide energy security and a successful Canadian economy
76%
If carbon capture can partially eliminate emissions
to make personal sacrifices
78%
To have personal taxes increased to make up lost tax revenues
73%
Pay an additional personal tax for innovation to reduce emissions
52%
Sacrifice standard of living to reduce global emissions
84% had unaided mentions of at least one benefit of Canada's oil and gas, including: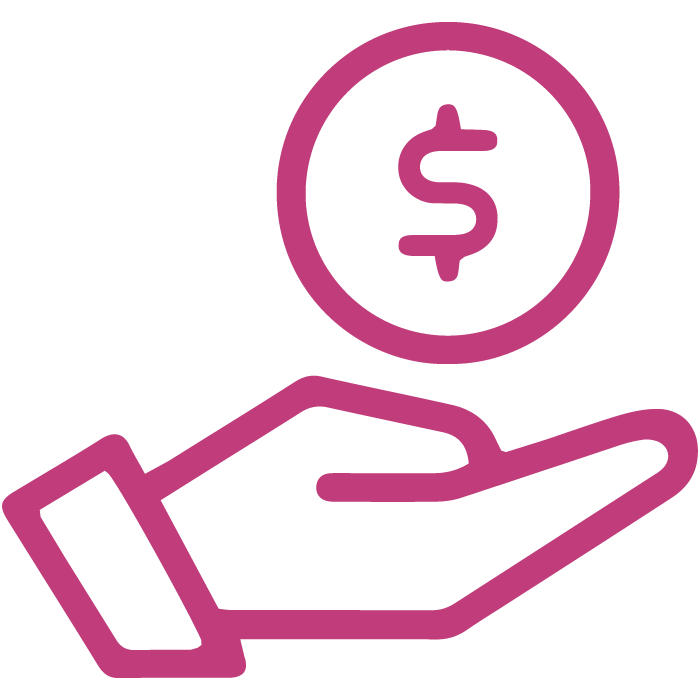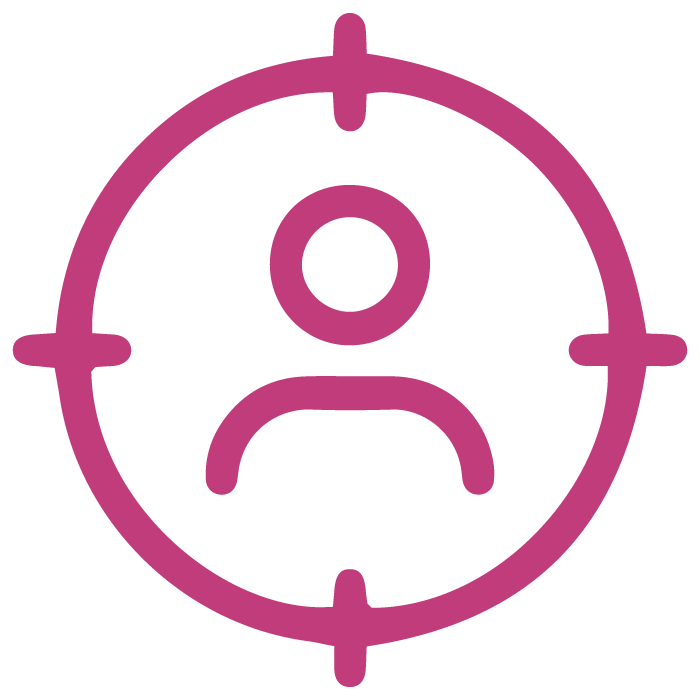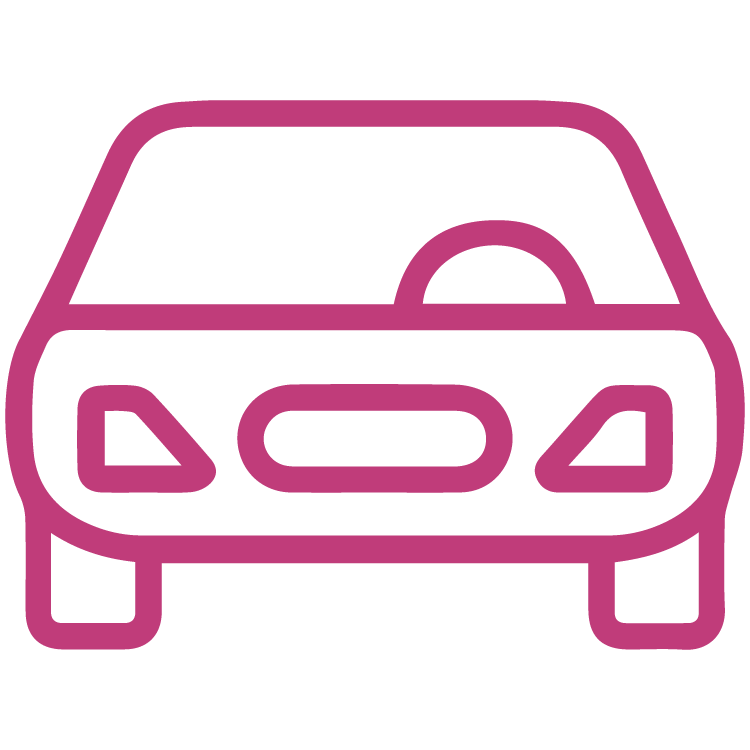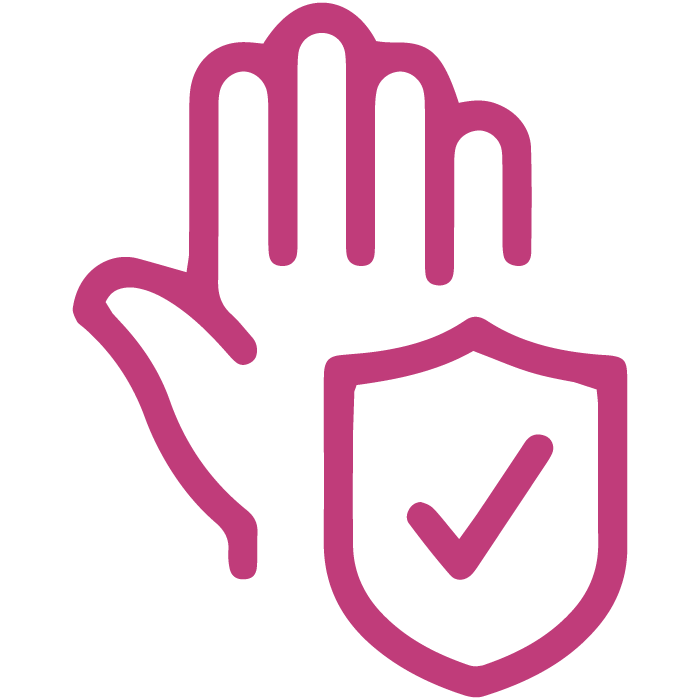 13%
Essential for everyday life
Opinion towards oil and gas: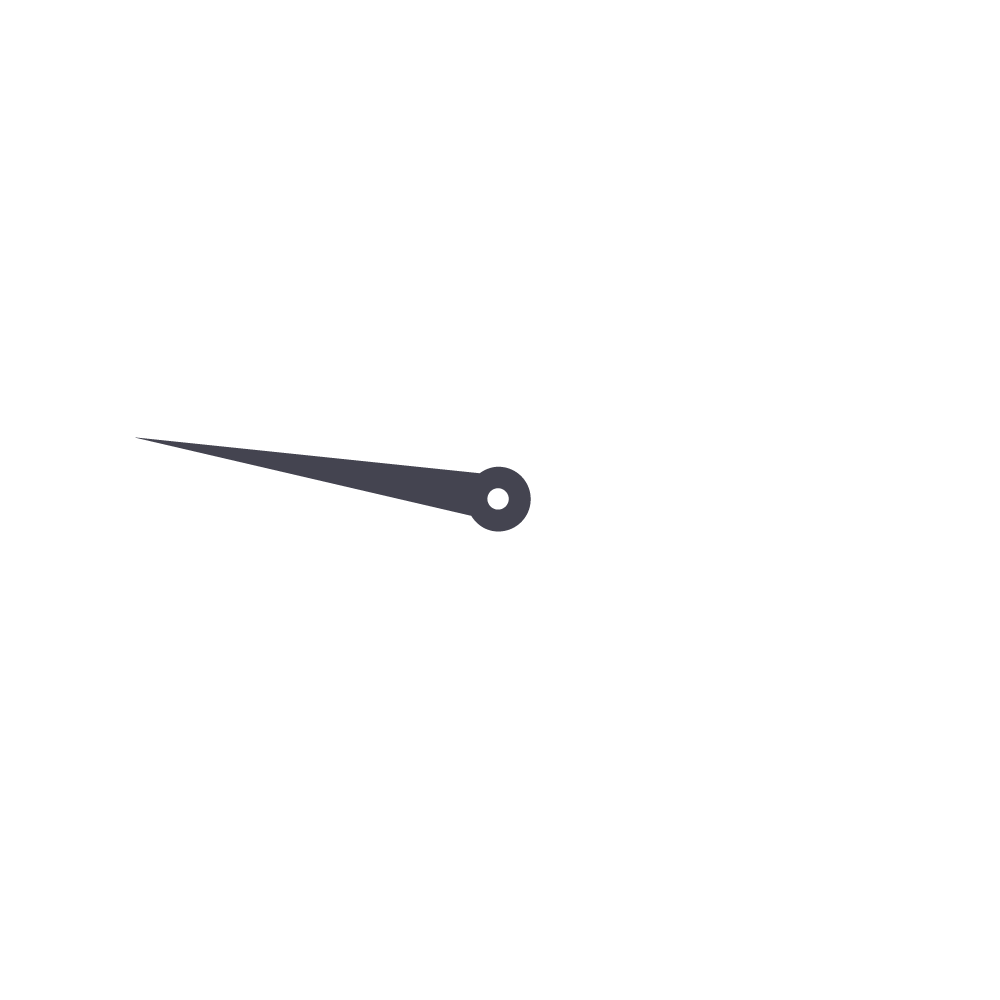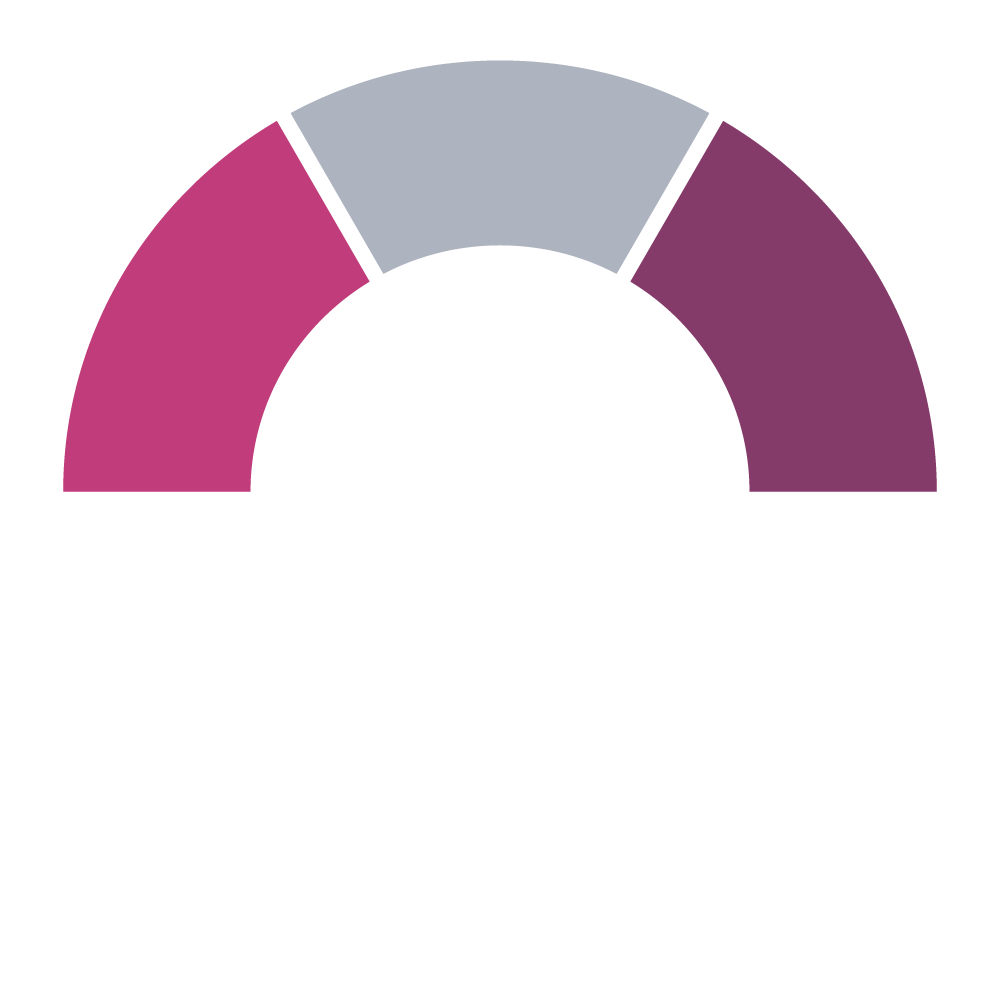 Overall positive/neutral opinion
Agree it contributes to a successful economy in general
Find common ground with the importance of…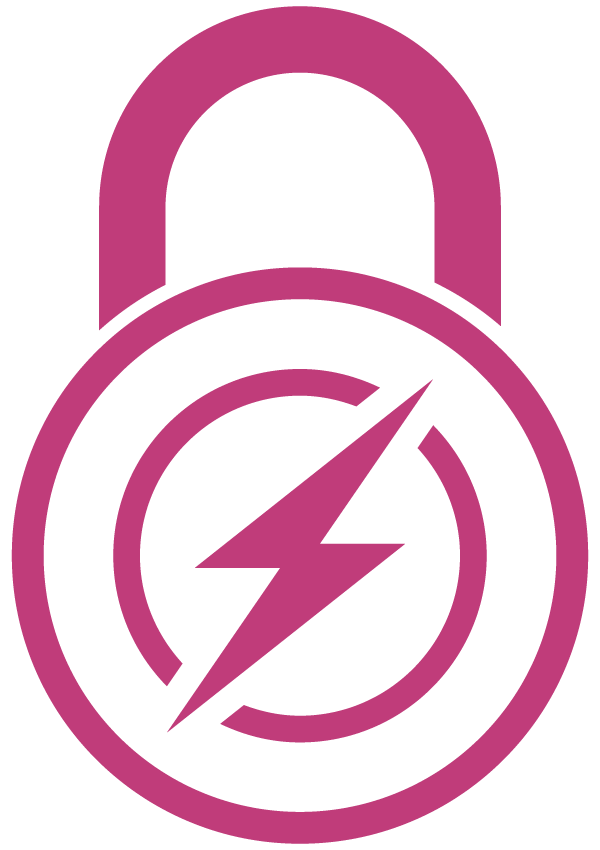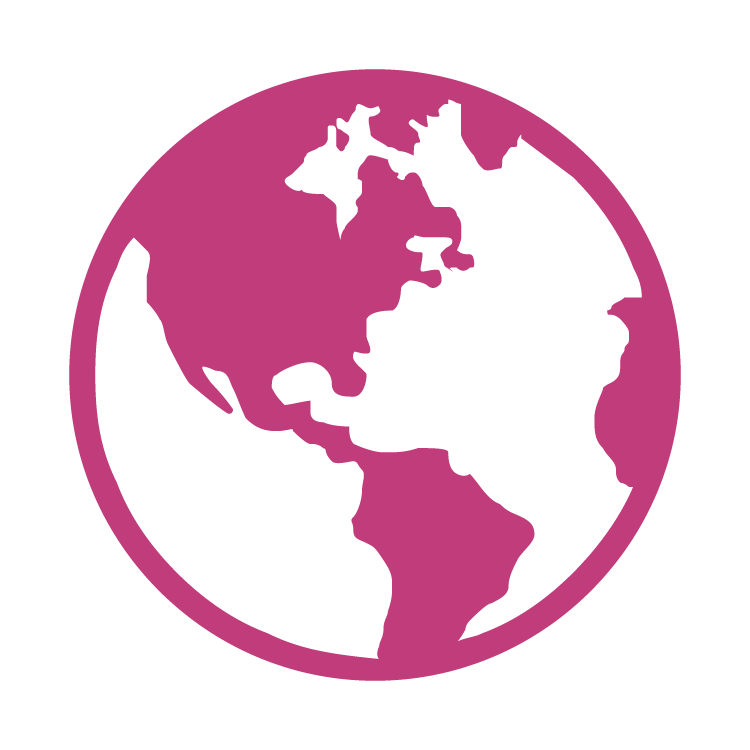 83%
Climate change via global emissions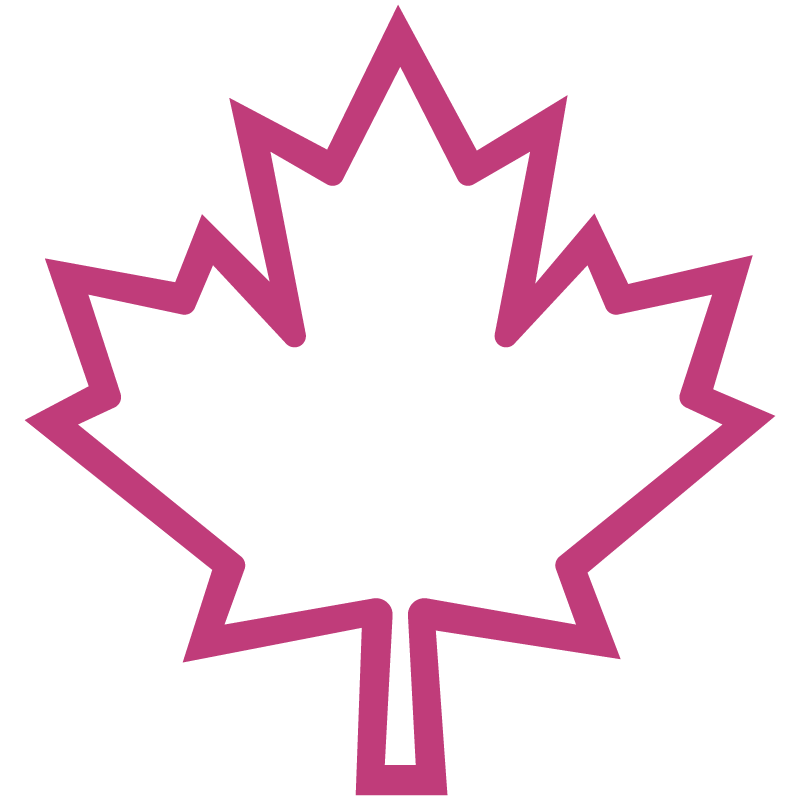 81%
A successful & affordable economy
Engaged Women believe energy is… Increase in LNG support when provided an informing definition of LNG.
"The survey findings highlight the persistent challenges that women nationwide encounter when striking a balance between affordability, the economy and everyone's desire for an ever-cleaner environment and they relish the opportunity to express their views, especially anonymously, on Canadian energy transformation."
Methodology
We partnered with the preeminent national research firm Leger to amplify the voice of women on the topic of energy in Canada. Four phases of research have been completed to date. First to identify the market size of 'Engaged Women' we surveyed Canadians with Leger's online panel. This was followed by four deep dive focus groups which informed the third phase, the national survey with 'Engaged Women'. The fourth phase, also a survey with 'Engaged Women', dug deeper into regional comparisons.
We took a methodical approach to defining this Canadian Engaged Women audience and it is geographically proportionate with Canada's population distribution. The learnings have largely been consistent in all four phases of research with strong validation of the Engaged Women's perspectives and desire to have a voice as it relates to the economy, prosperity, and energy.
This data is from the fourth phase using the LEO panel, conducted from Sept. 1-14 2023, among 1211 Canadian women. The women who qualified identified as someone who reads/listens to the news, is informed on politics, believe to be somewhat left/in the middle/on the right, and is neutral or in agreement with the many statements related to having an interest in: influencing government, learning about the future, learning more about topics that could impact Canadians future wealth and prosperity, understanding what I can do to support important issues facing Canadians, and having a voice about the future of oil and gas and energy.